---
---
About Us and Our Mission
We design, develop & deliver sustainable products to give everyone access and control of their own healthy, local, food supply 365 days a year. Everywhere!
We believe that 5 Minute Farms™ are not only the simplest and most truly sustainable agricultural growing systems and personal food supply chain systems to date, but that we can END food insecurity in our lifetime by making sure everyone has access to the tools and the knowledge to grow and make their own truly healthy foods.
It is a Micro-global solution, instead of the current and failing "centralized" system that leaves 2 Billion People to suffer and 9 Million People to Die directly due to food insecurity issues every year.
The technology and systems can be used everywhere and by anyone willing to follow instructions and are so simple to use that we literally tested with 5 year old.
---
We now can turn food deserts into food oasis's.
---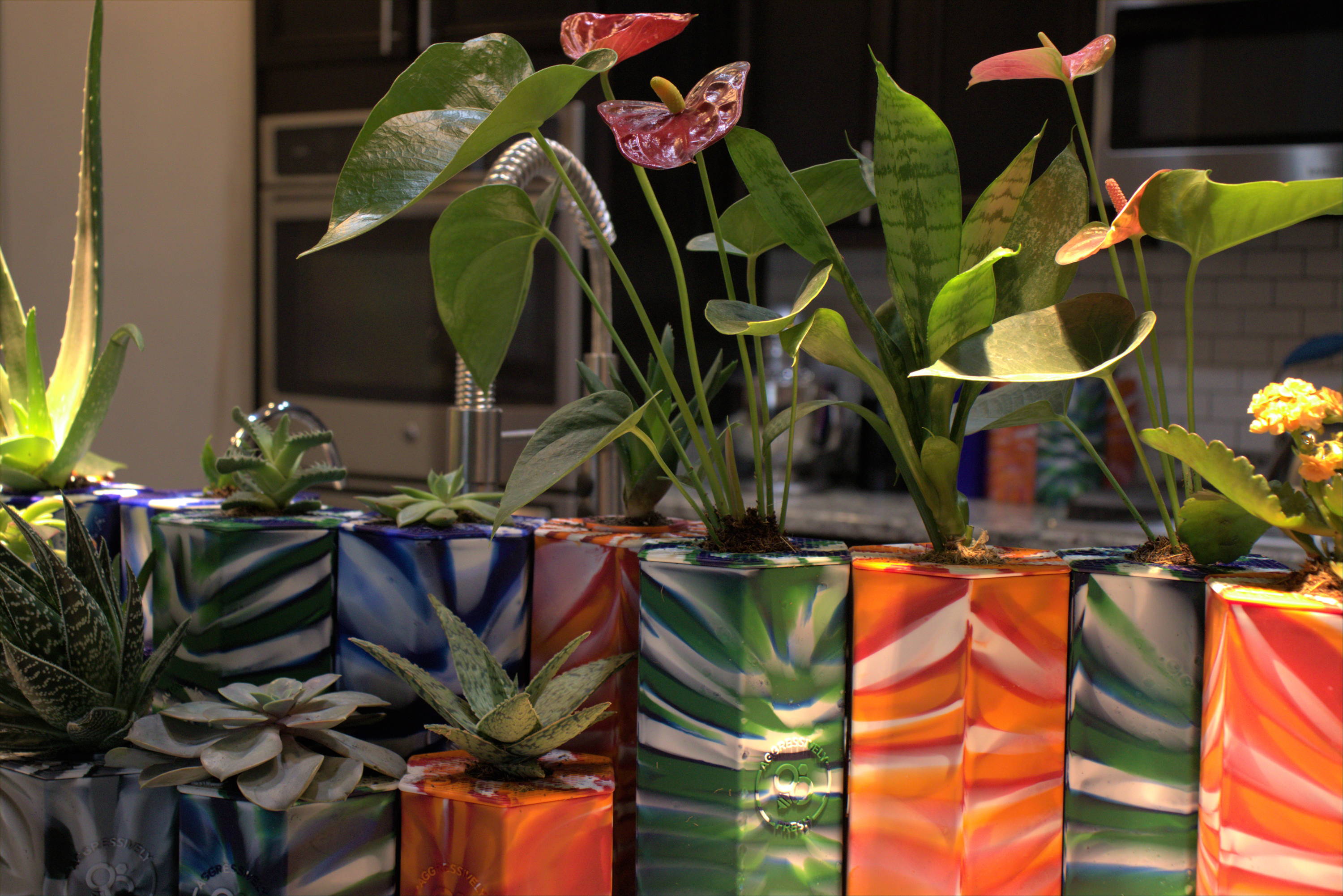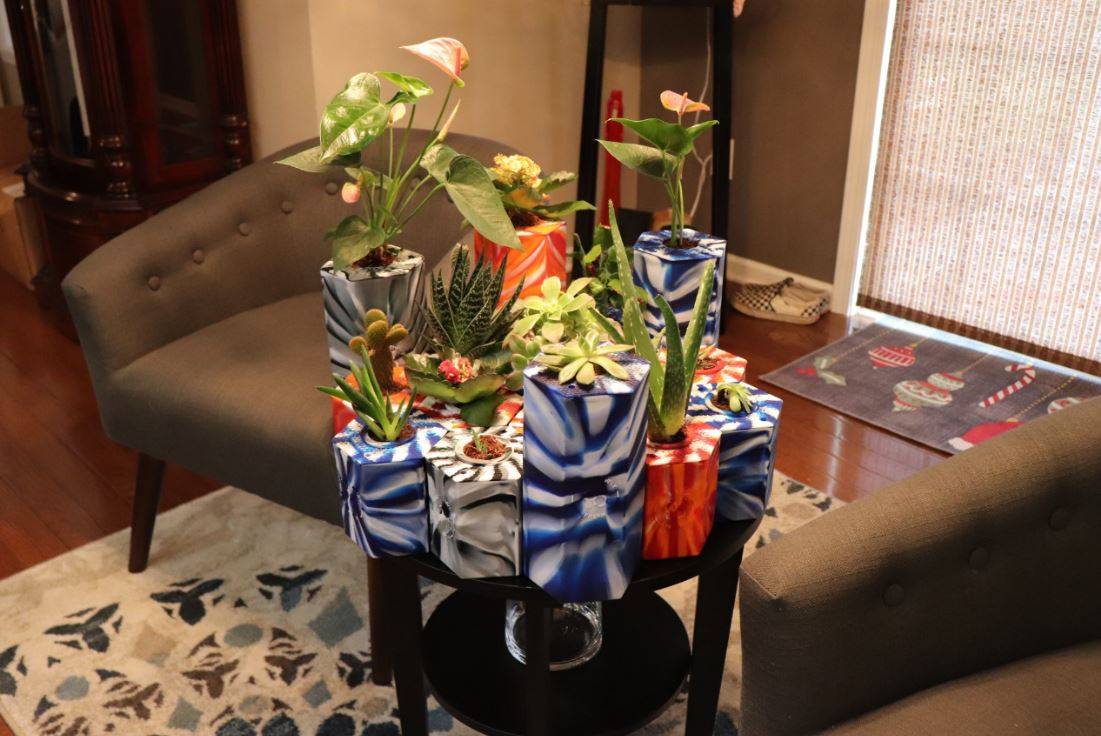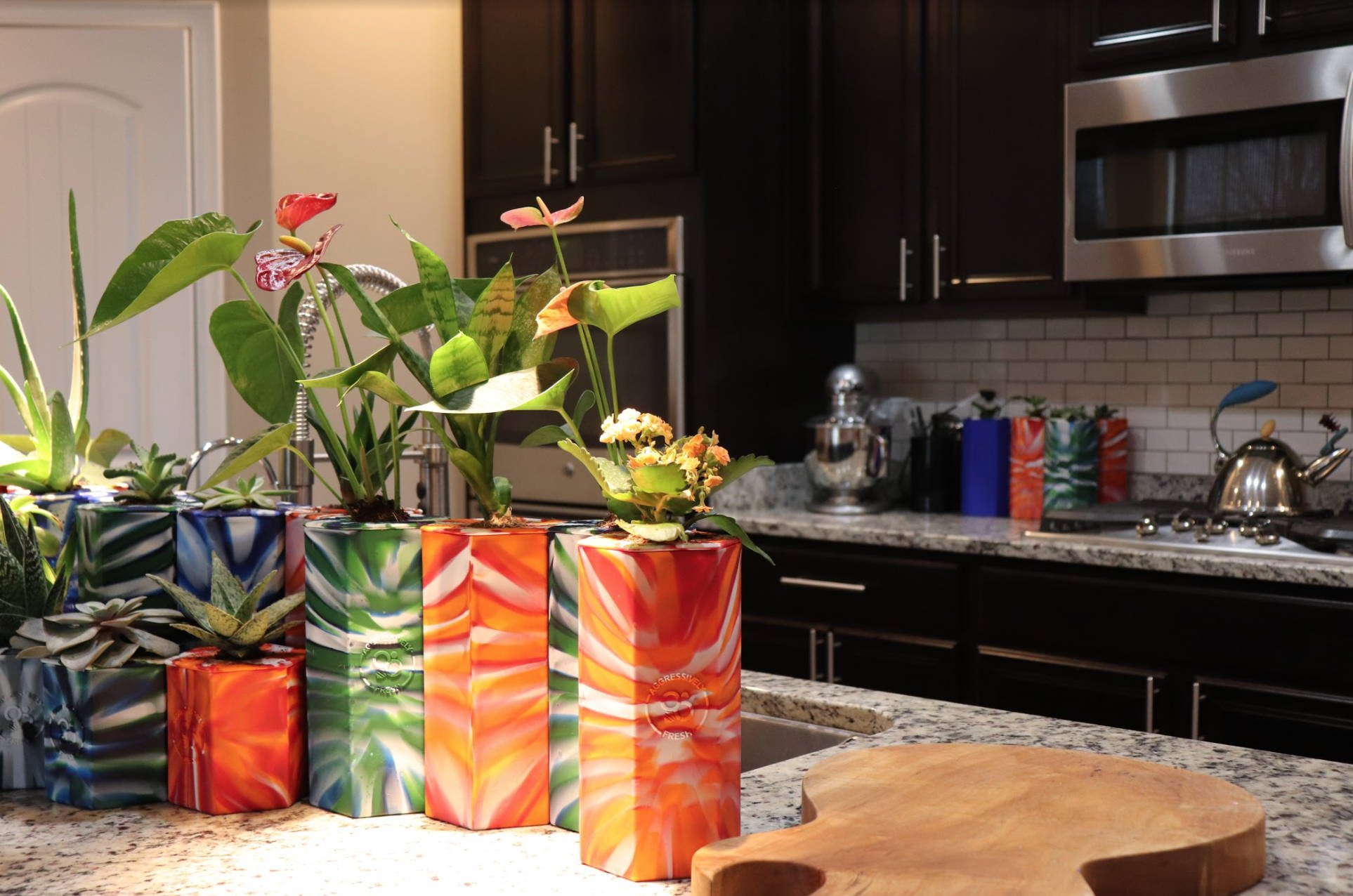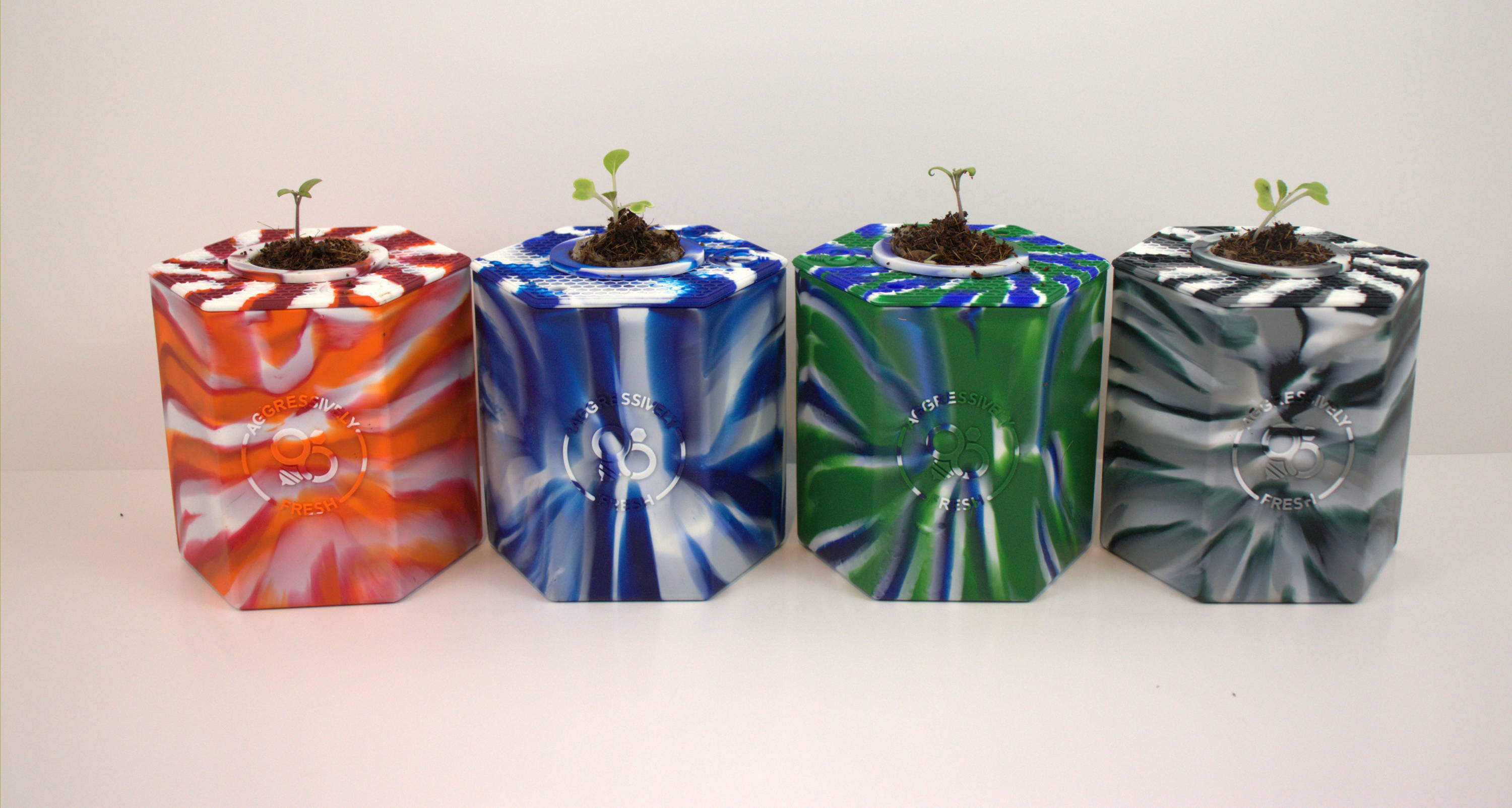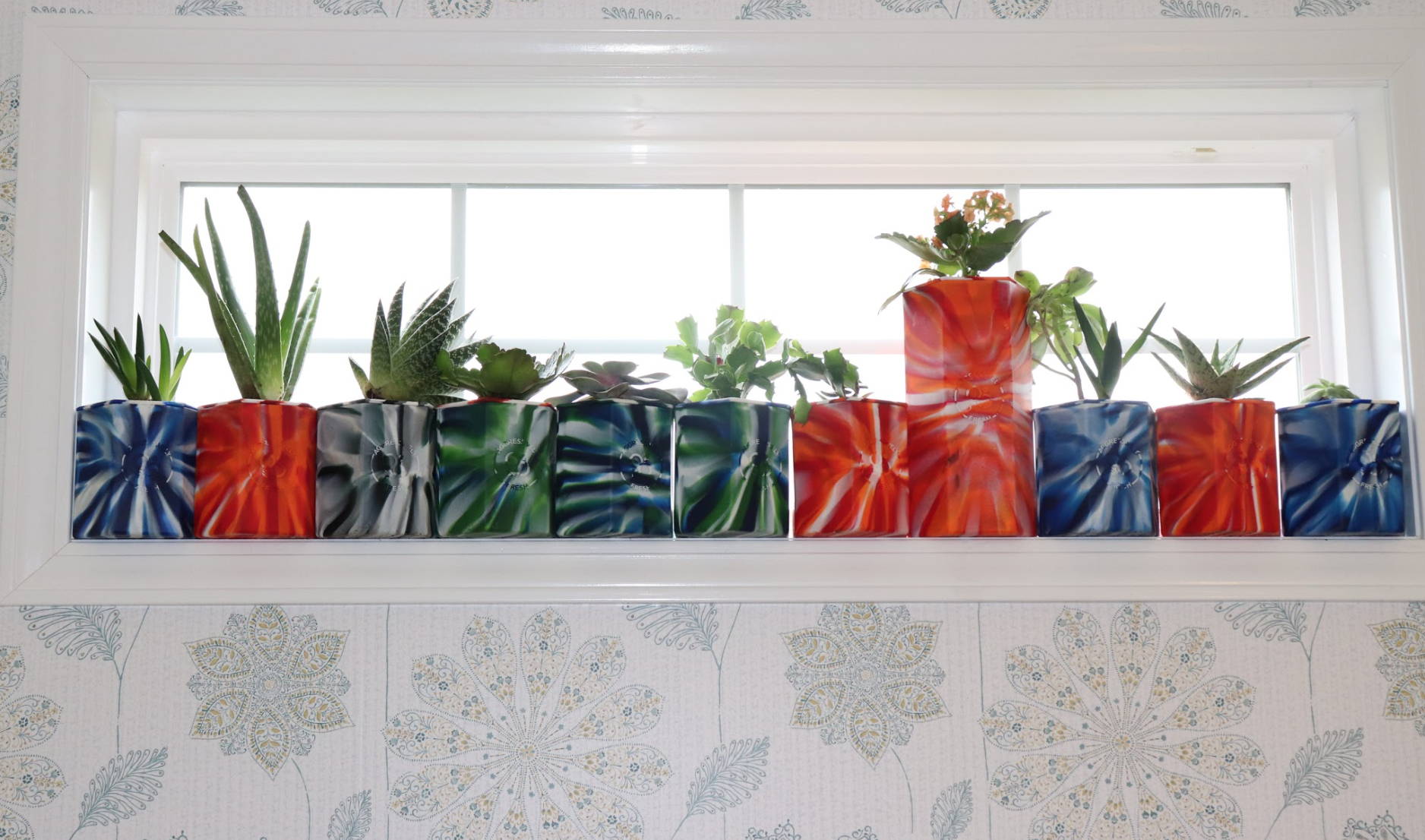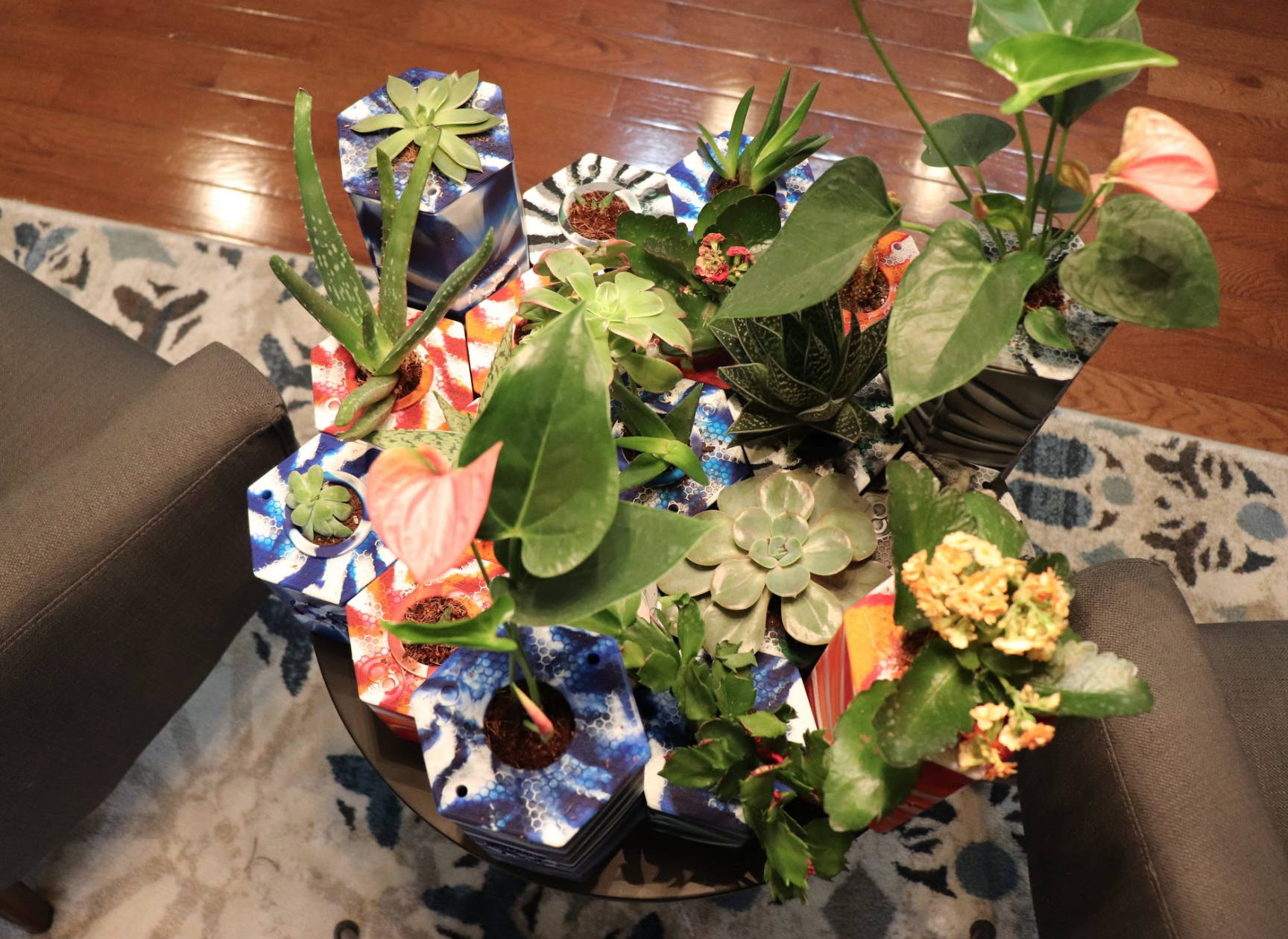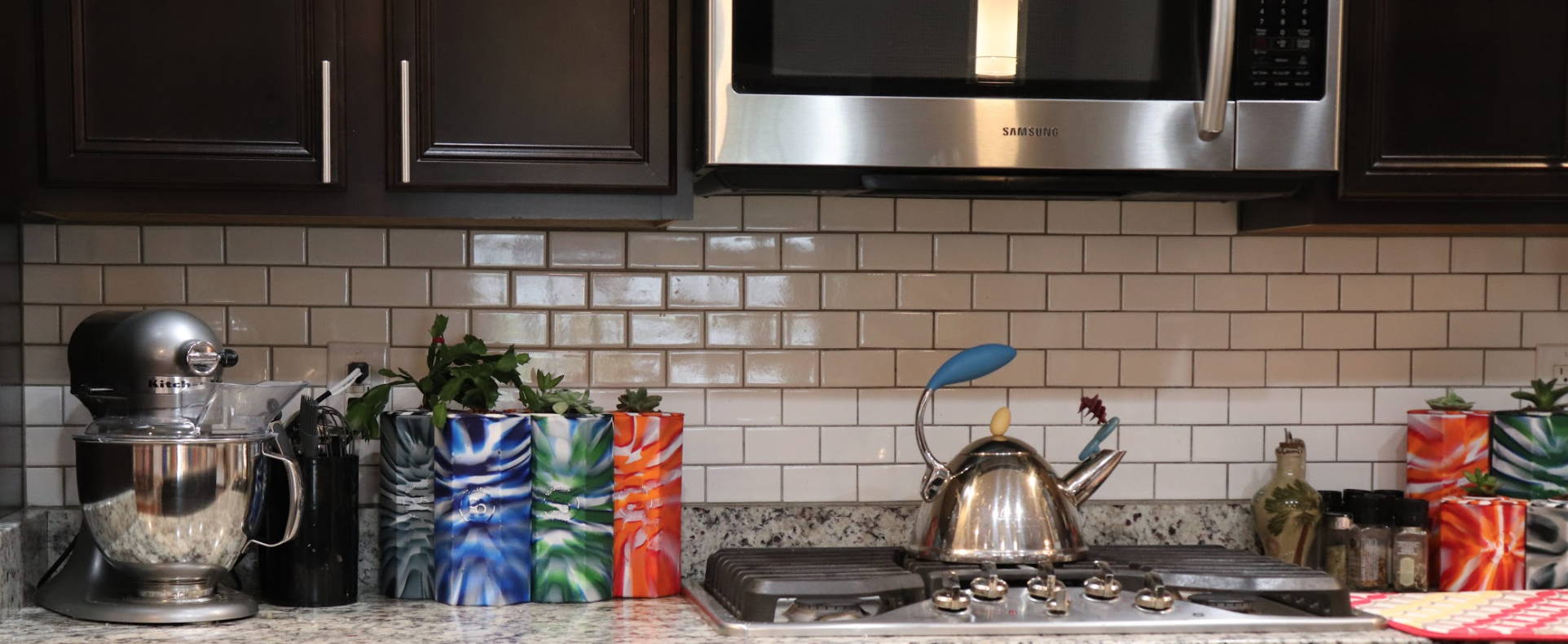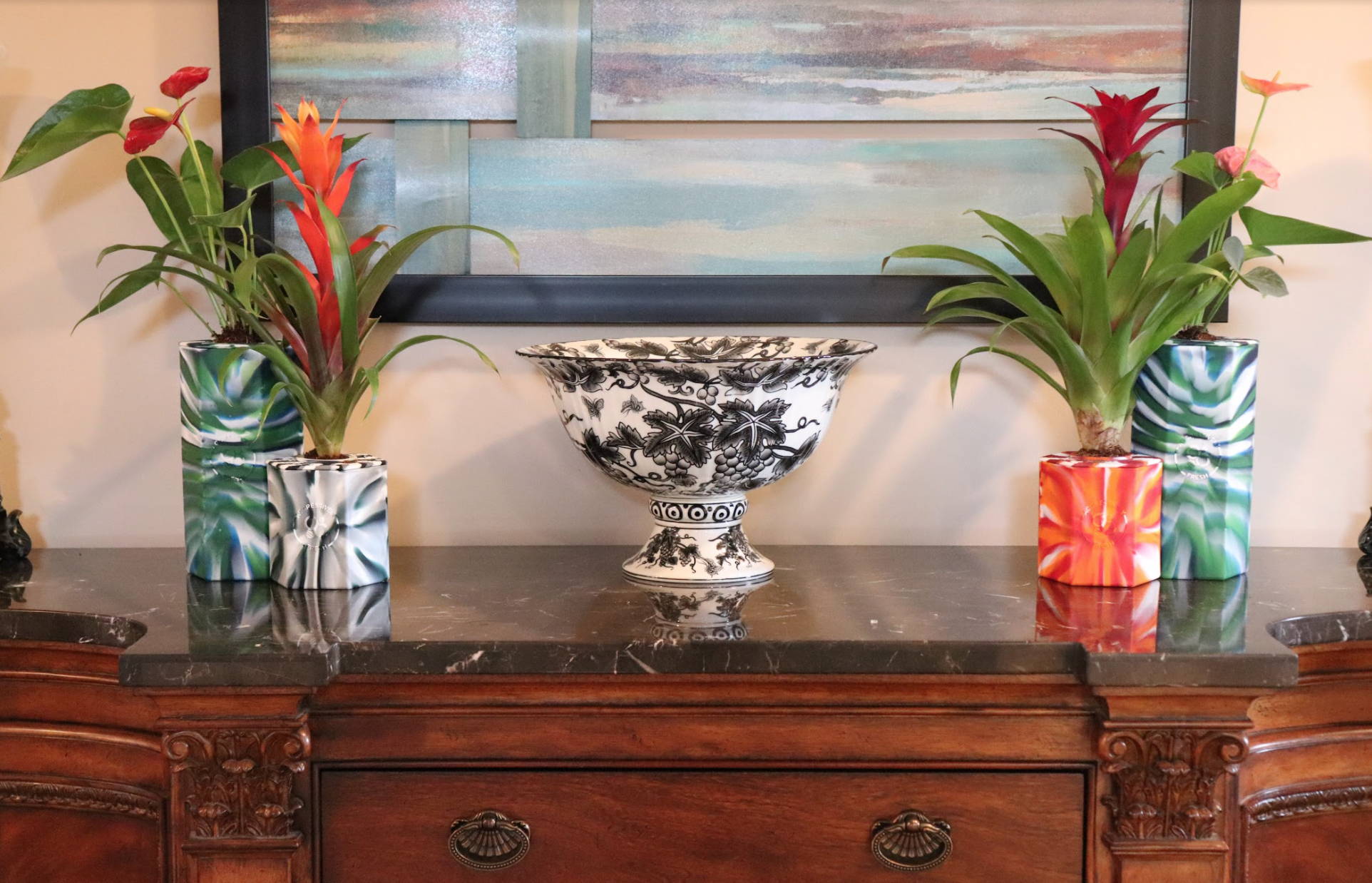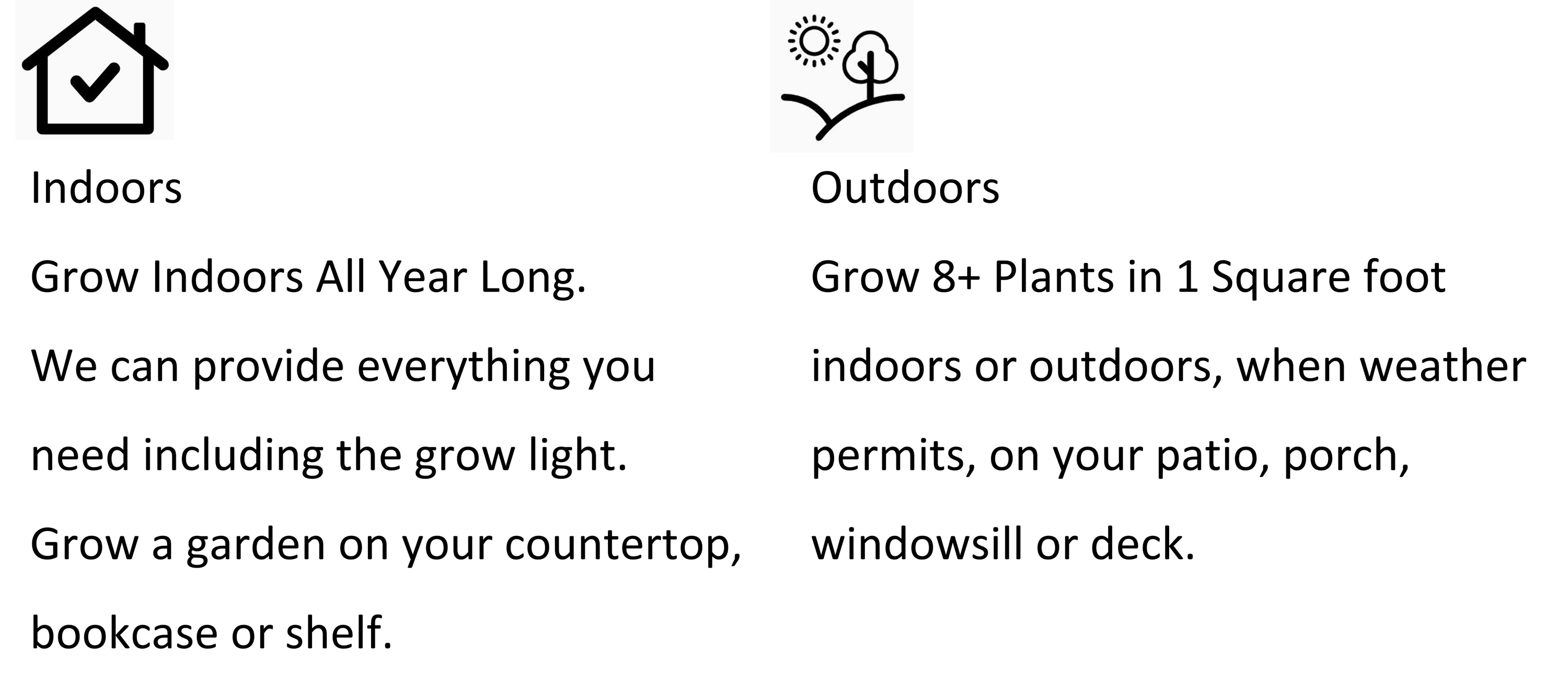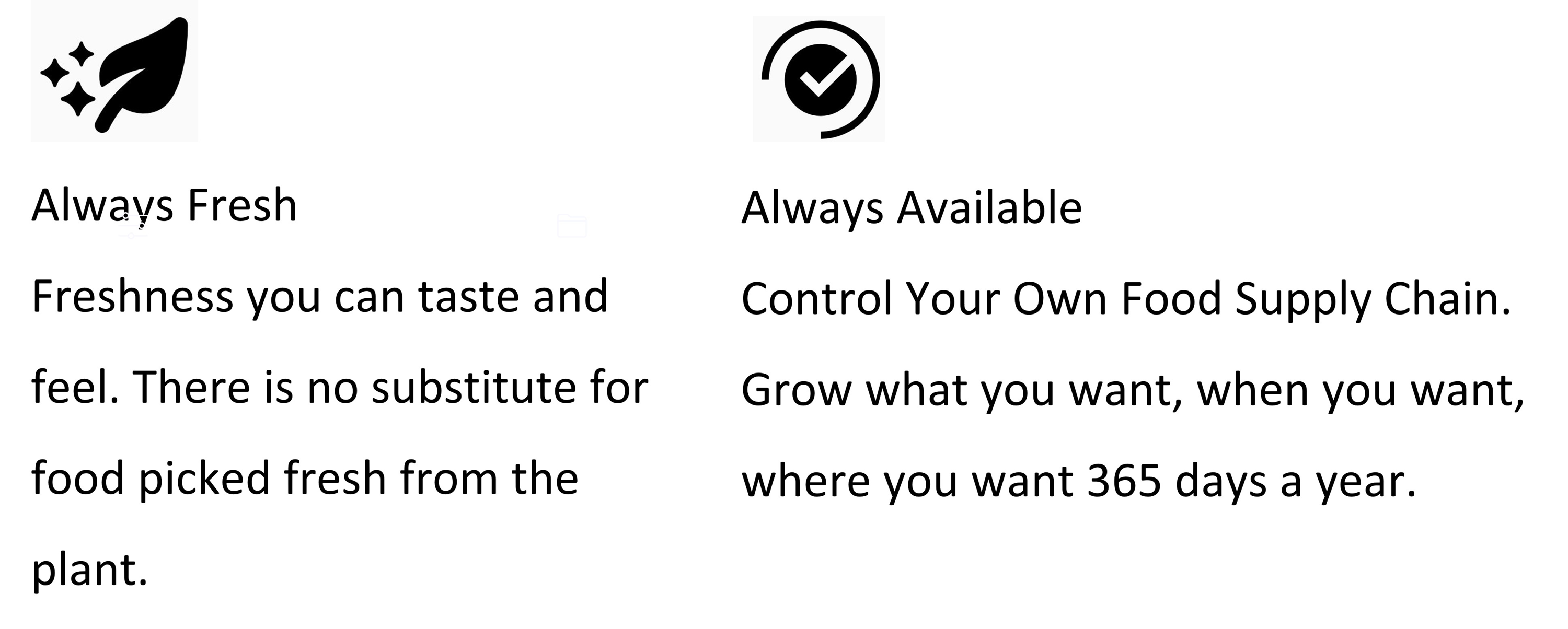 Grow Food Where You Use It ... Grow Anywhere and Move The Living Plant Where and When You Need.
---
The Advantages of Our Solutions & Systems:
---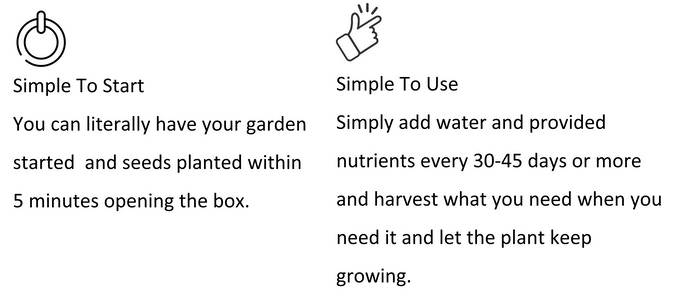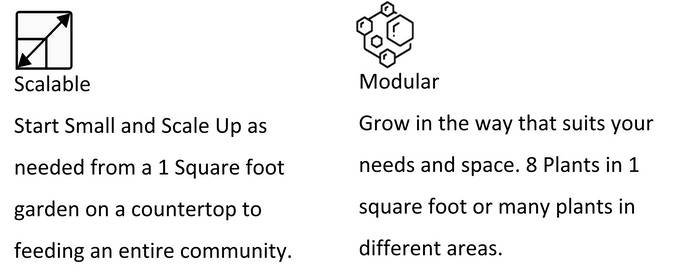 The Systems had to be able to grow Anywhere regardless of climate or limited space.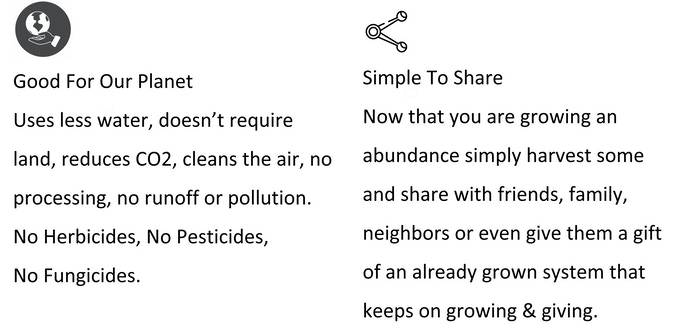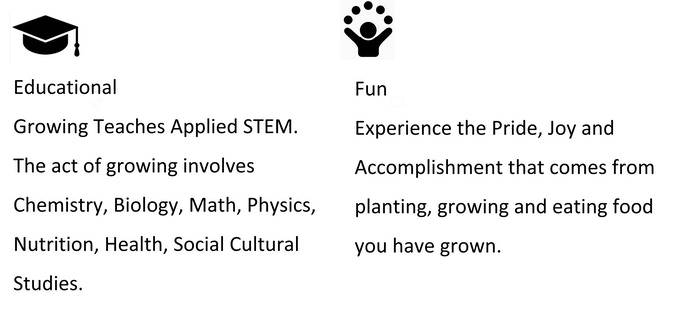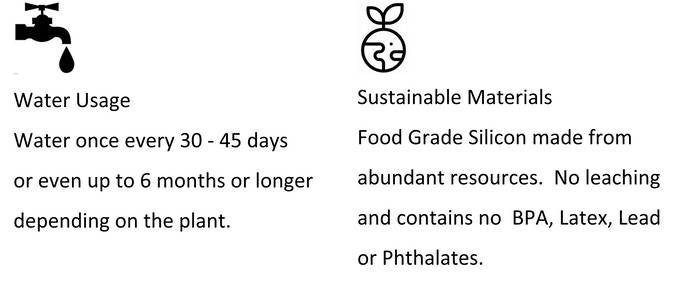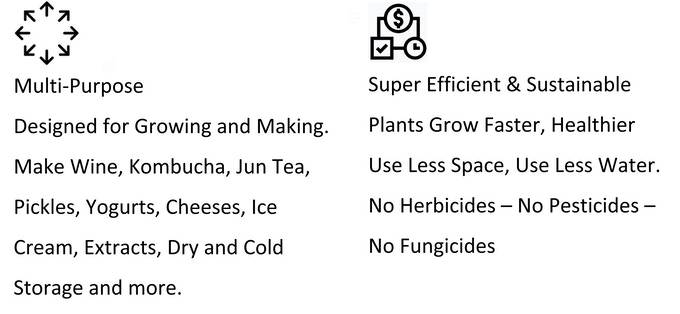 Is it Really That Easy and 5 Minutes To Start?..


Yes!
We can actually plant 21+ systems per person in 5 minutes while hanging out.
Here is a 4:47 Video Demonstration of the entire process of starting your garden...
---
Step #1: Expand The Growth Media
Step #2 Fill The Vessel Water
Step #3: Plant the Seeds in the Growth Media
Step #4: Place Planted Seed Medium in Suspension Cup
Step #5: Place The Cap / Lid Back On System... Let the seed germinate. | Give your plants Light & Love. * Super Efficient Proprietary Grow Light included with 5 Minute Farms.
---
---
Customize your System. Choose the Color That Perfectly Fits Your Personality, Mood, Decor or Just The Ones You Love!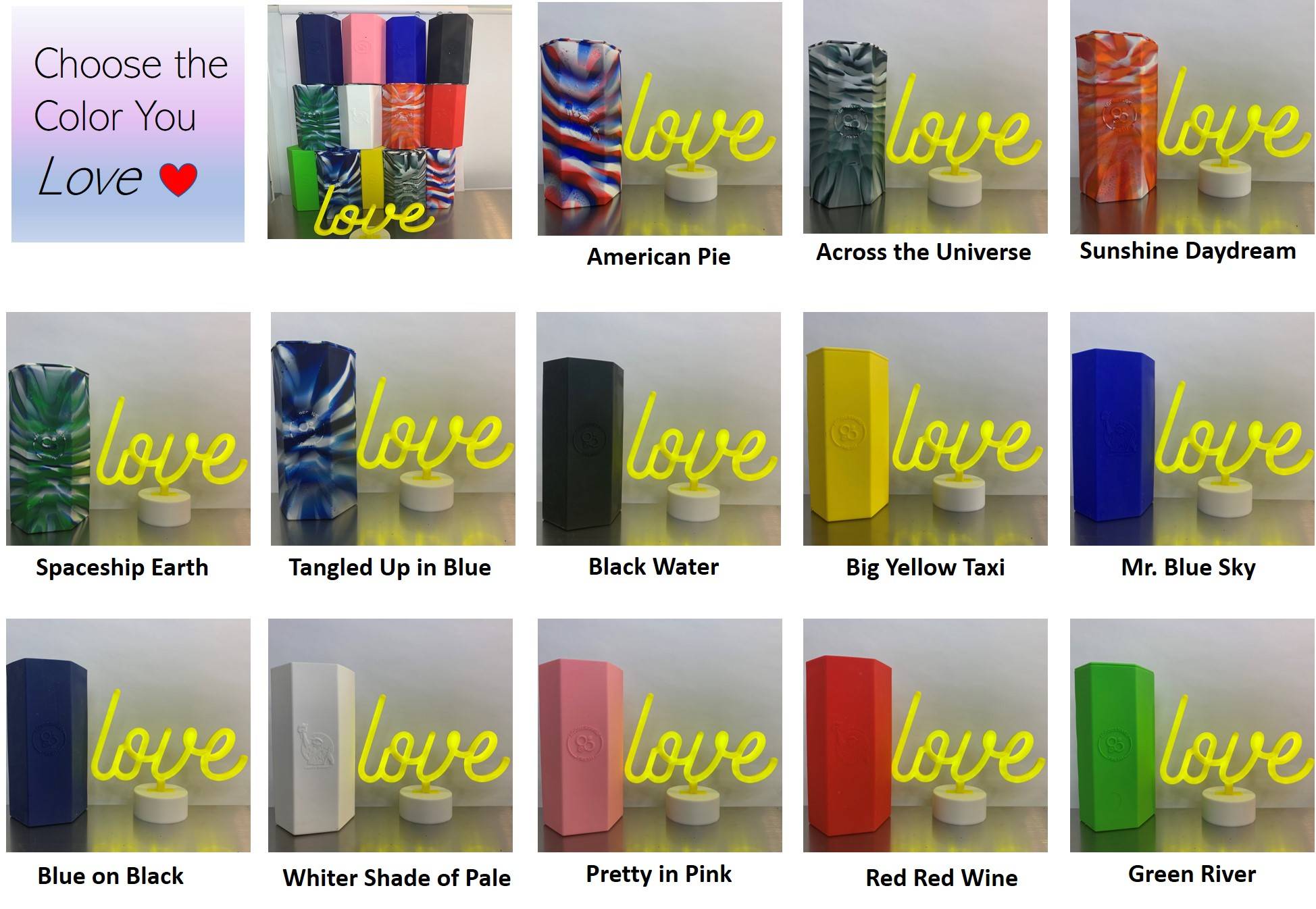 ---
---
---
The Inventors Original Old Patent Pending Technology (2017-2019):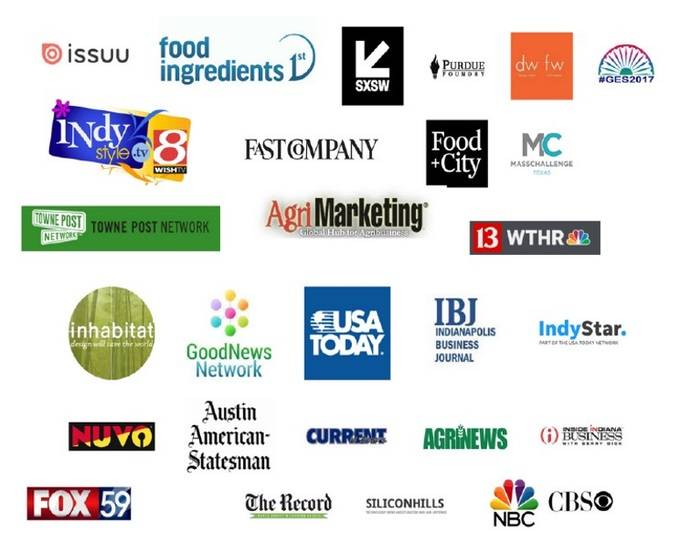 ---