About Us and Our Company Driving Mission:
We Invent, Design, Develop and Deliver Sustainable Products and then Teach, Provide Instruction and Provide Support So Everyone Can Grow and Make Their Own Food.
"We design, develop & deliver sustainable products to give everyone access and control of their own healthy, local, food supply 365 days a year. Everywhere!"
We believe that 5 Minute Farms™ are not only the simplest and most truly sustainable agricultural growing systems and personal food supply chain systems to date, but that together with our community we can move the needle and eventually END food insecurity in our lifetime by making sure everyone has access to the tools and the knowledge to grow and make their own truly healthy foods.
---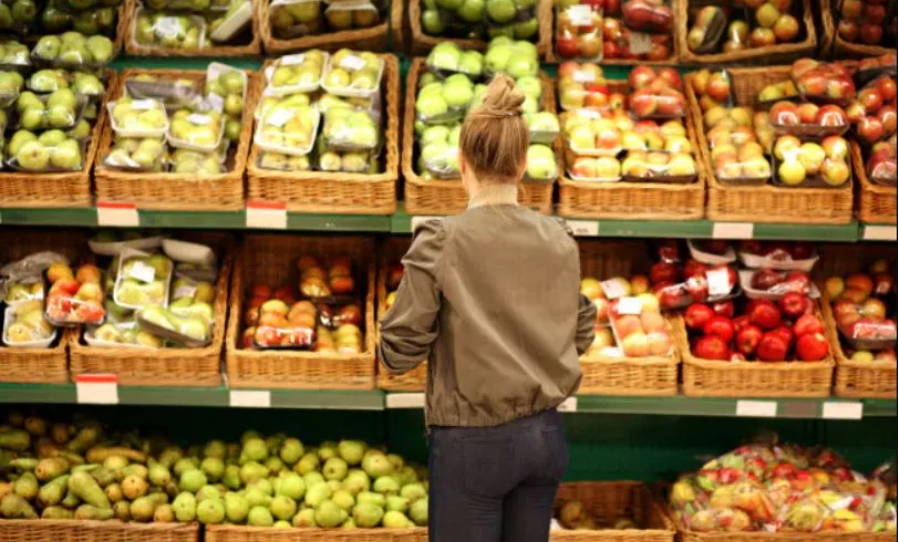 Just shopping for healthy food is a battle…
•What will be available?
•How expensive is it going to be?
•How much should I buy so I have enough to last?
•Is there enough room in the refrigerator to store it?
•How much of this is going to go bad?
•Will it be available when I come back?
•What does my schedule look like to come back to shop?
•What am I going to want to eat in 2 days, 3 days, 4 days … 7 days from now?
•What is the weather going to be?
•Is there a recall due to E-coli or Salmonella? Will there be? How would I know?
•What poisons are really on my food? How would I even know?
•Why did they wrap this cucumber in plastic?
•Why is it almost $5.00 for an already dead and decaying herb twig in a plastic box?~ UGH - Access to Fresh, Local, Healthy Food SHOULD BE EASY - Right?
We are just like you …
We face the same struggles, stresses and problems.
We worry about our finances, our health, our children's health and like you, and everyone else that has been paying attention, we worry about what we are doing to this planet.
We worry about the day to day and what the future holds for ALL of us.
Some days it just feels overwhelming.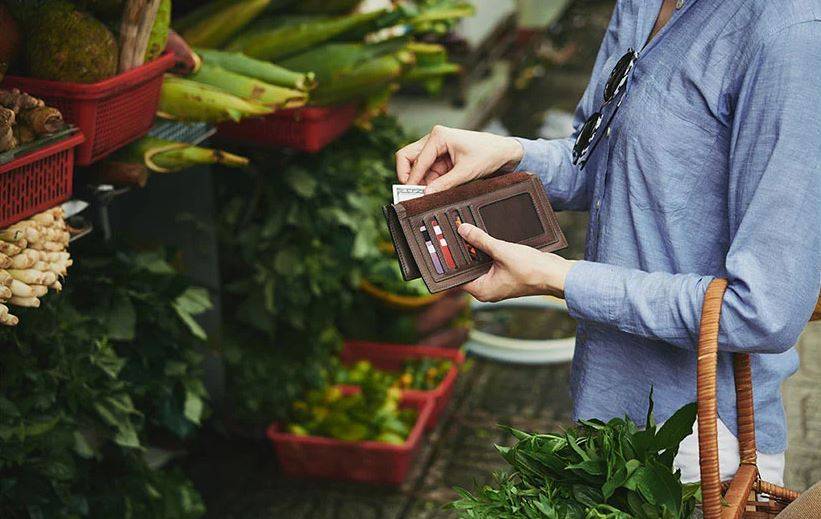 ---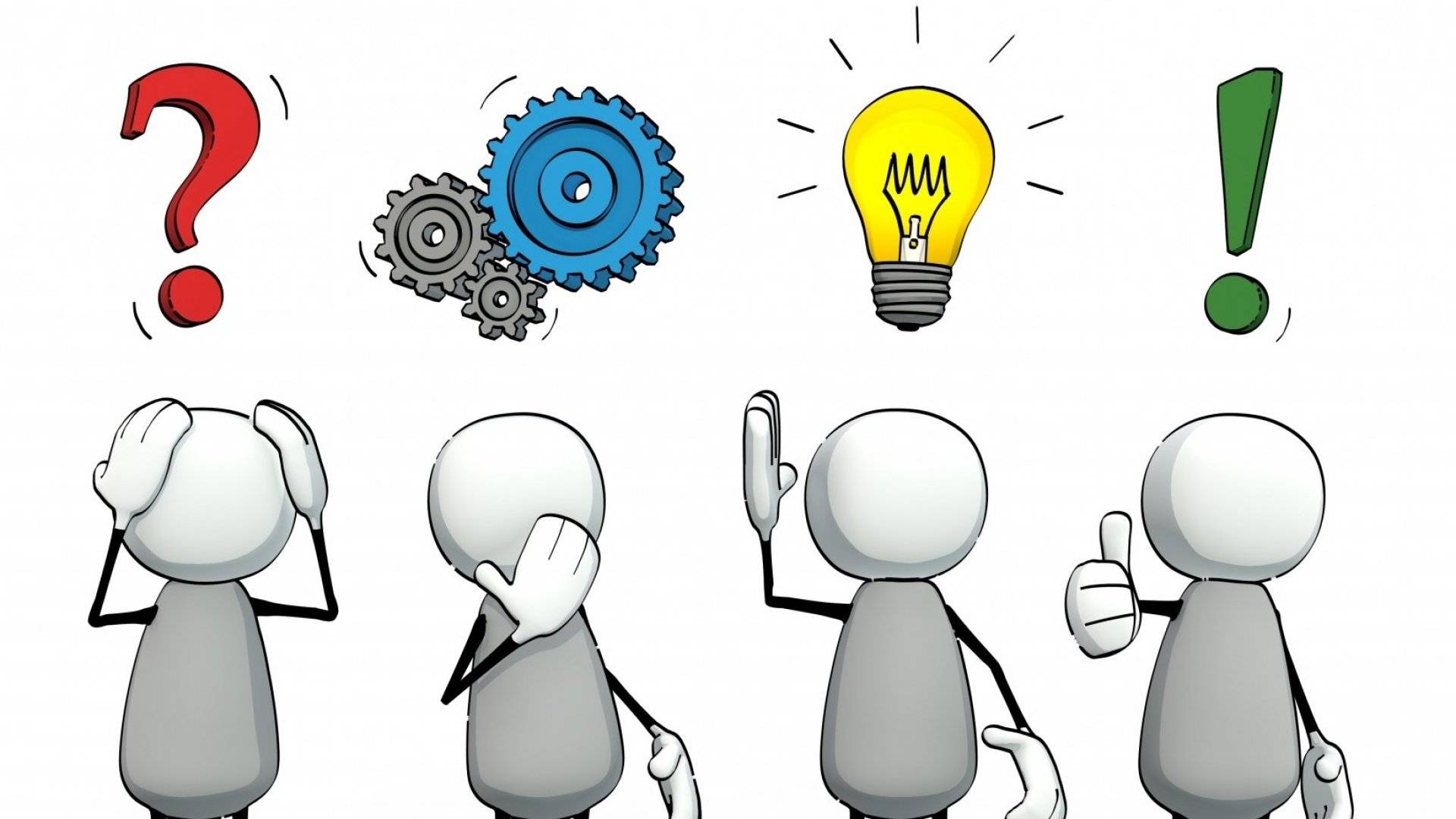 To accomplish that goal we had to look at the entire system of systems from the granular to the macro and all that entails from simplicity of use, time required, where, what and how we can grow, the impact on the humans, the plants and organisms that make up the magic that are living foods, the economics as well as the short and long term impact to the planet.

During the course of 10+ years of research and development we consulted, collaborated and tested with Scientist and Professionals from many fields: Medical Workers, Doctors, Dietitians, Farmers, Master Gardeners, Mycologist, Biologist, Agronomist, Plant Physiologist, NeuroScientist, Educators, Social Scientist, Psychologist, Ethnographers, Historians, Physicist, Engineers, Data Scientist, Informaticians, Professors, Designers, Manufacturers, Food Relief Organizations, Environmental Professionals, Sustainability Experts, Government Orgs, NGO's, Kids and lots of students from Ages 4 years old and from all over the world to make sure we hit our primary objectives and design criteria.